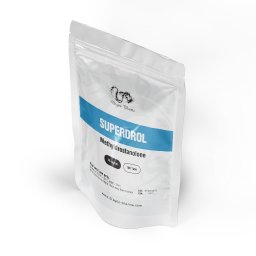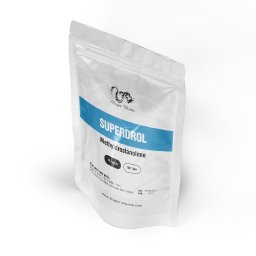 ALL PRODUCTS
Superdrol 10
For Oral Administration
Composition: Methyldrostanolone
Dosage: 10 mg/tablet
Unit: 100 Tablets
Manufactured by Dragon Pharma
Superdrol 10 Detailed
Name: Superdrol 10
Other common names and terms: Superdrol
Active Life: 8 Hours
Drug Class: Oral Anabolic Androgenic Steroid
Detection Time: N/A
Chemical Structure: 2a,17a-dimethyl-5a-androst-3-one-17b-ol
Common Doses: 10-30 mg/day
Blood pressure: Perhaps
Acne: Yes
Water retention: Yes
Aromatisation: No
Liver toxicity: Very High
Decrease HPTA function: Yes
Superdrol 10 is a potent anabolic steroid featuring the active substance Methyldrostanolone at a concentration of 10 mg per tablet. Manufactured by Dragon Pharma, Superdrol 10 is renowned for its powerful muscle-building effects. Methyldrostanolone is a derivative of dihydrotestosterone (DHT), known for its high anabolic potency, making it a popular choice among bodybuilders seeking rapid and substantial gains in muscle mass and strength. Superdrol 10 is often favored for its ability to promote lean and dry muscle development.
Main Effects
Superdrol 10 exerts a range of effects that contribute to its popularity among bodybuilders. It significantly enhances protein synthesis, promoting rapid muscle growth and recovery. Users often report substantial increases in strength, allowing for more intense and productive workouts. Superdrol 10 is known for its ability to create a hard and vascular appearance, with minimal water retention. It also increases nitrogen retention, crucial for maintaining an anabolic environment within the body.
The compound may contribute to fat loss indirectly by promoting a leaner physique through increased metabolic rate. Additionally, Superdrol 10 has a reputation for delivering noticeable results within a relatively short period, making it attractive to those seeking rapid transformations. You can buy Superdrol 10 in the USA at our online British Dragon Pharma store.
Superdrol 10 Cycle
Superdrol 10 is commonly used in bodybuilding cycles to achieve significant muscle gains. A typical cycle may last 4 to 6 weeks, with daily doses ranging from 10 to 30 mg, although individual tolerance should be carefully considered. An example cycle for an intermediate user might involve starting with 10 mg per day and gradually increasing to 20 mg daily. Due to its potency, Superdrol 10 is often used as a standalone compound, but it can also be stacked with other anabolic steroids for enhanced results.
For instance, it may be stacked with testosterone for a synergistic effect on muscle growth and strength. Post-cycle therapy (PCT) is essential to restore natural testosterone production, and liver support supplements may be recommended due to the potential hepatotoxicity of Superdrol 10.
Side Effects
The use of Dragon Pharma's Superdrol 10 is associated with potential side effects that users should be aware of. Hepatotoxicity is a significant concern, and regular liver function monitoring is crucial during the cycle. Androgenic side effects such as acne, increased facial and body hair growth, and potential hair loss may occur, particularly in individuals predisposed to these conditions. Cardiovascular issues, including an increase in bad cholesterol (LDL) and a decrease in good cholesterol (HDL), are possible side effects.
Suppression of natural testosterone production can occur, necessitating a comprehensive PCT protocol. It's important for users to be vigilant about potential side effects, and the use of Superdrol 10 should be approached with caution, with regular health check-ups and adherence to recommended dosages.
Superdrol 10 Lab Test Result
References
Superdrol 10 Reviews
Please log in to write Superdrol 10 review.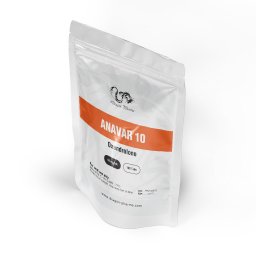 Dragon Pharma, Europe
For Oral Administration
Composition: Oxandrolone
Dosage: 10 mg/tablet
Unit: 100 Tablets
Manufactured by Dragon Pharma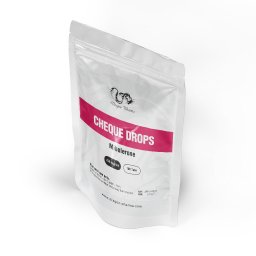 Dragon Pharma, Europe
For Oral Administration
Composition: Mibolerone
Dosage: 250 mcg/tablet
Unit: 100 Tablets
Manufactured by Dragon Pharma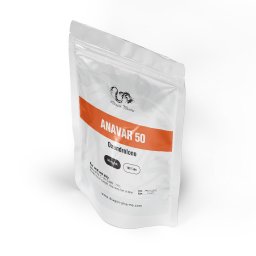 Dragon Pharma, Europe
For Oral Administration
Composition: Oxandrolone
Dosage: 50 mg/tablet
Unit: 100 Tablets
Manufactured by Dragon Pharma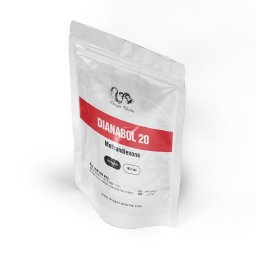 Dragon Pharma, Europe
For Oral Administration
Composition: Methandrostanolone
Dosage: 20 mg/tablet
Unit: 100 Tablets
Manufactured by Dragon Pharma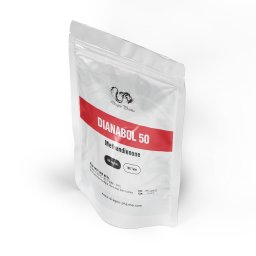 Dragon Pharma, Europe
For Oral Administration
Composition: Methandrostanolone
Dosage: 50 mg/tablet
Unit: 100 Tablets
Manufactured by Dragon Pharma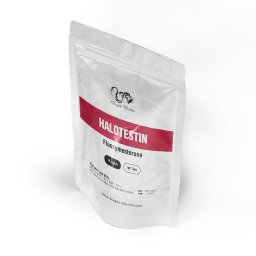 Dragon Pharma, Europe
For Oral Administration
Composition: Fluoxymesterone
Dosage: 10 mg/tablet
Unit: 100 Tablets
Manufactured by Dragon Pharma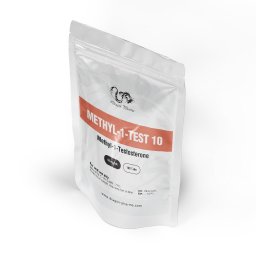 Dragon Pharma, Europe
For Oral Administration
Composition: Methyl-1-Testosterone
Dosage: 10 mg/tablet
Unit: 100 Tablets
Manufactured by Dragon Pharma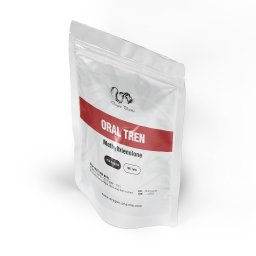 Dragon Pharma, Europe
For Oral Administration
Composition: Methyltrienolone
Dosage: 250 mcg/tablet
Unit: 100 Tablets
Manufactured by Dragon Pharma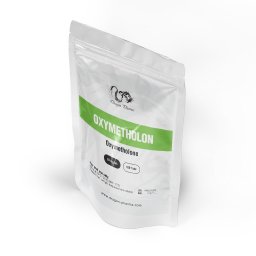 Dragon Pharma, Europe
For Oral Administration
Composition: Oxymetholone
Dosage: 50 mg/tablet
Unit: 100 Tablets
Manufactured by Dragon Pharma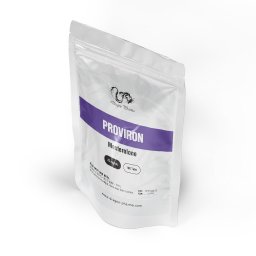 Dragon Pharma, Europe
For Oral Administration
Composition: Mesterolone
Dosage: 20 mg/tablet
Unit: 100 Tablets
Manufactured by Dragon Pharma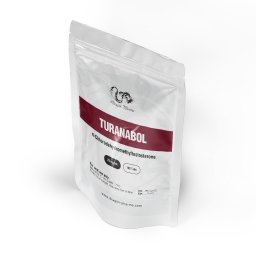 Dragon Pharma, Europe
For Oral Administration
Composition: Chlorodehydromethyltestosterone
Dosage: 20 mg/tablet
Unit: 100 Tablets
Manufactured by Dragon Pharma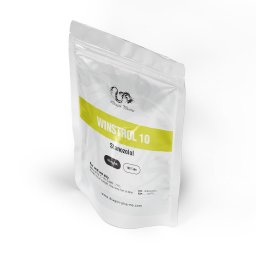 Dragon Pharma, Europe
For Oral Administration
Composition: Stanozolol
Dosage: 10 mg/tablet
Unit: 100 Tablets
Manufactured by Dragon Pharma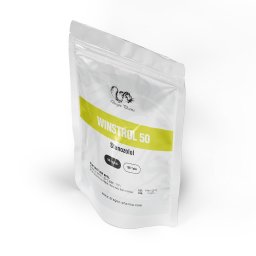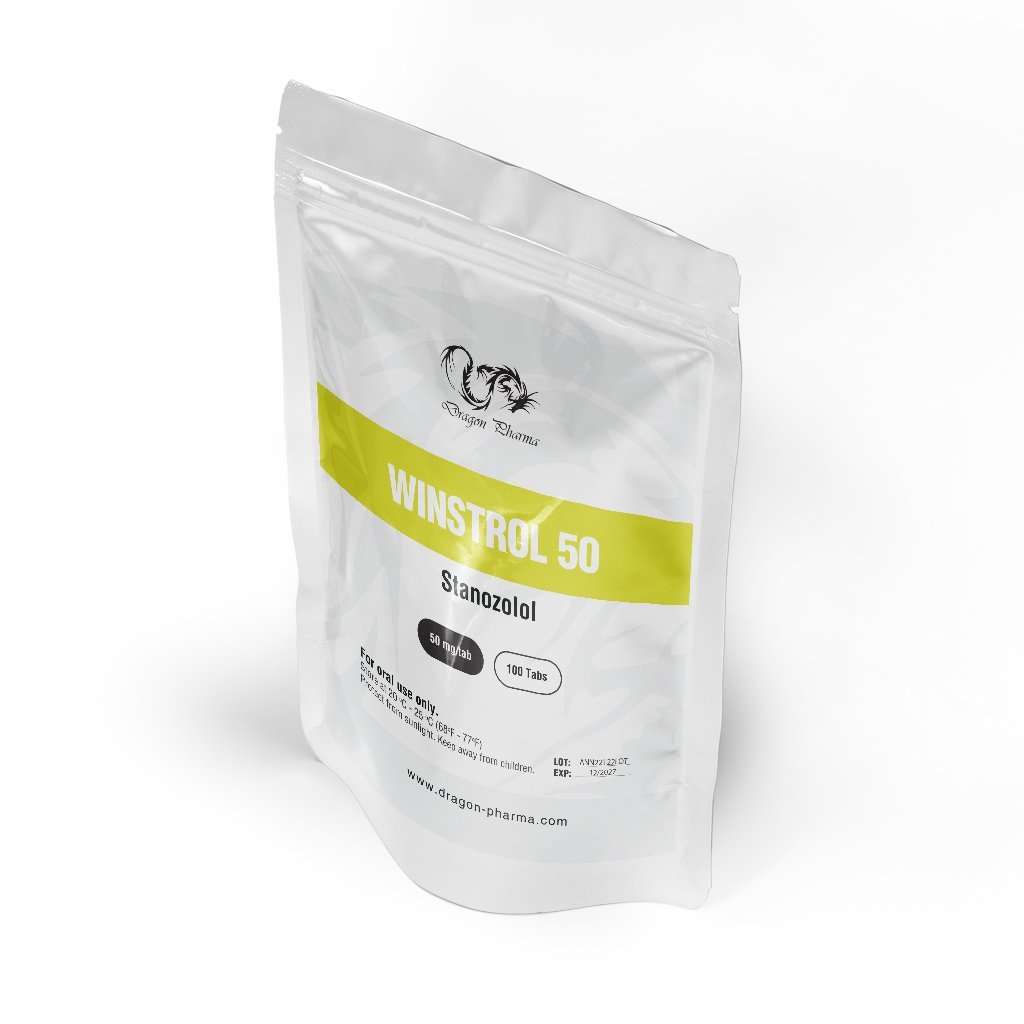 Dragon Pharma, Europe
For Oral Administration
Composition: Stanozolol
Dosage: 50 mg/tablet
Unit: 100 Tablets
Manufactured by Dragon Pharma