ALL PRODUCTS
Semax
For Subqutaneous Injection
Composition: Semax
Dosage: 5 mg/vial
Unit: 2 mL Multidose Vial
Form: Powder
Manufactured by Dragon Pharma
Semax Detailed
Name: Semax
Other common names and terms: N/A
Active Life: N/A
Drug Class: Human Peptide Hormone
Detection Time: N/A
Chemical Structure: N/A
Common Doses: N/A
Blood pressure: N/A
Acne: N/A
Water retention: N/A
Aromatisation: N/A
Liver toxicity: N/A
Decrease HPTA function: N/A
Semax, produced by Dragon Pharma, is a synthetic peptide with an active substance of the same name. Delivered in a 2 mL vial in powder form, Semax is renowned for its neuroprotective and cognitive-enhancing properties. Originally developed for its nootropic effects, it has gained attention for potential applications beyond cognitive health.
Main Effects
Semax primarily acts as a nootropic, influencing various aspects of cognitive function. It is believed to enhance memory, attention, and learning capacity by modulating neurotransmitter release and promoting neuroplasticity. Additionally, Semax exhibits neuroprotective properties, potentially shielding neurons from damage or degeneration.
Some users report improved mood, focus, and overall cognitive performance after using Semax. Its mechanism of action involves interactions with dopamine and other neurotransmitters, contributing to its multifaceted cognitive effects. You can buy Semax in the USA at our online British Dragon Pharma store.
Semax Cycle
In bodybuilding, Semax is not a conventional performance-enhancing substance. However, some individuals may explore its cognitive benefits to optimize focus during training sessions and adherence to nutrition plans. A hypothetical cycle involving Semax might include a 2 mL vial used over several weeks. Users interested in cognitive enhancement for bodybuilding purposes should be cautious and prioritize proper nutrition, training, and recovery as the primary pillars of their regimen.
Side Effects
Dragon Pharma's Semax is generally well-tolerated, and side effects are typically mild and transient. Some users may experience local irritation at the injection site, which usually resolves quickly. However, as Semax is primarily designed for cognitive enhancement rather than bodybuilding, individuals considering its use for the latter should exercise caution and prioritize their overall well-being. Consulting with a healthcare professional is essential to understand potential risks and benefits based on individual health status and goals.
References
Please log in to write Semax review.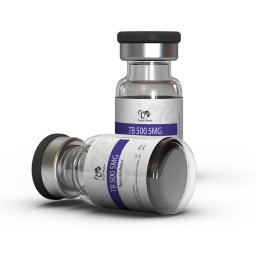 Dragon Pharma, Europe
For Subqutaneous Injection
Composition: Thymosin Beta-4
Dosage: 5 mg/vial
Form: Powder
Unit: 2 mL Vial
Manufactured by Dragon Pharma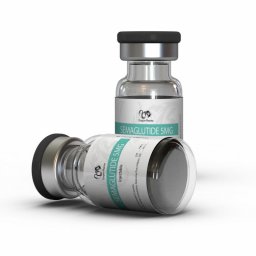 Dragon Pharma, Europe
For Subqutaneous Injection
Composition: Semaglutide
Dosage: 5 mg/vial
Form: Powder
Unit: 2 mL Vial
Manufactured by Dragon Pharma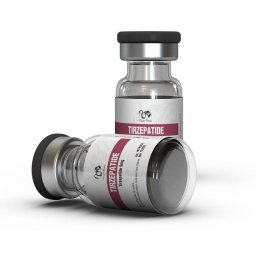 Dragon Pharma, Europe
For Subqutaneous Injection
Composition: Tirzepatide
Dosage: 5 mg/vial
Unit: 2 mL Vial
Form: Powder
Manufactured by Dragon Pharma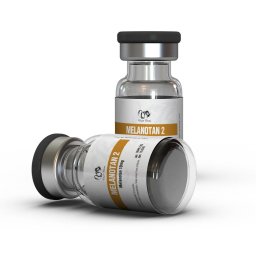 Dragon Pharma, Europe
For Subqutaneous Injection
Composition: Melanotan 2
Dosage: 10 mg/vial
Unit: 2 mL Multidose Vial
Form: Powder
Manufactured by Dragon Pharma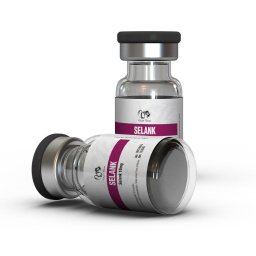 Dragon Pharma, Europe
For Subqutaneous Injection
Composition: Selank
Dosage: 10 mg/vial
Unit: 2 mL Multidose Vial
Form: Powder
Manufactured by Dragon Pharma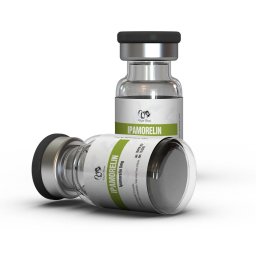 Dragon Pharma, Europe
For Subqutaneous Injection
Composition: Ipamorelin
Dosage: 5 mg/vial
Unit: 2 mL Multidose Vial
Form: Powder
Manufactured by Dragon Pharma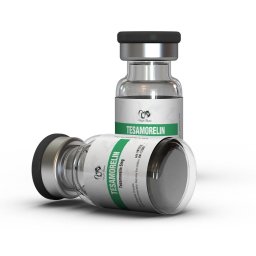 For Subqutaneous Injection
Composition: Tesamorelin
Dosage: 5 mg/vial
Unit: 10 mL Multidose Vial
Manufactured by Dragon Pharma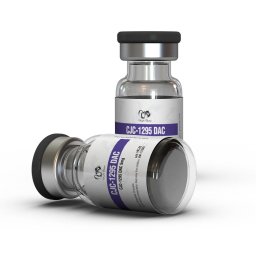 For Subqutaneous Injection
Composition: CJC-1295 DAC
Dosage: 5 mg/vial
Unit: 10 mL Multidose Vial
Manufactured by Dragon Pharma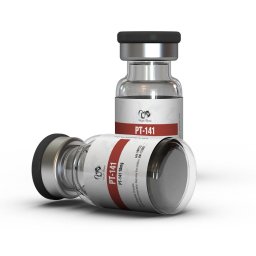 For Subqutaneous Injection
Composition: Bremelanotide
Dosage: 10 mg/vial
Unit: 10 mL Multidose Vial
Manufactured by Dragon Pharma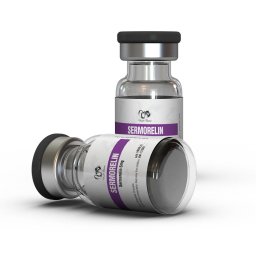 For Subqutaneous Injection
Composition: Sermorelin
Dosage: 5 mg/vial
Unit: 10 mL Multidose Vial
Manufactured by Dragon Pharma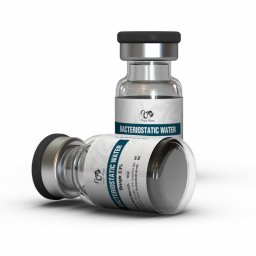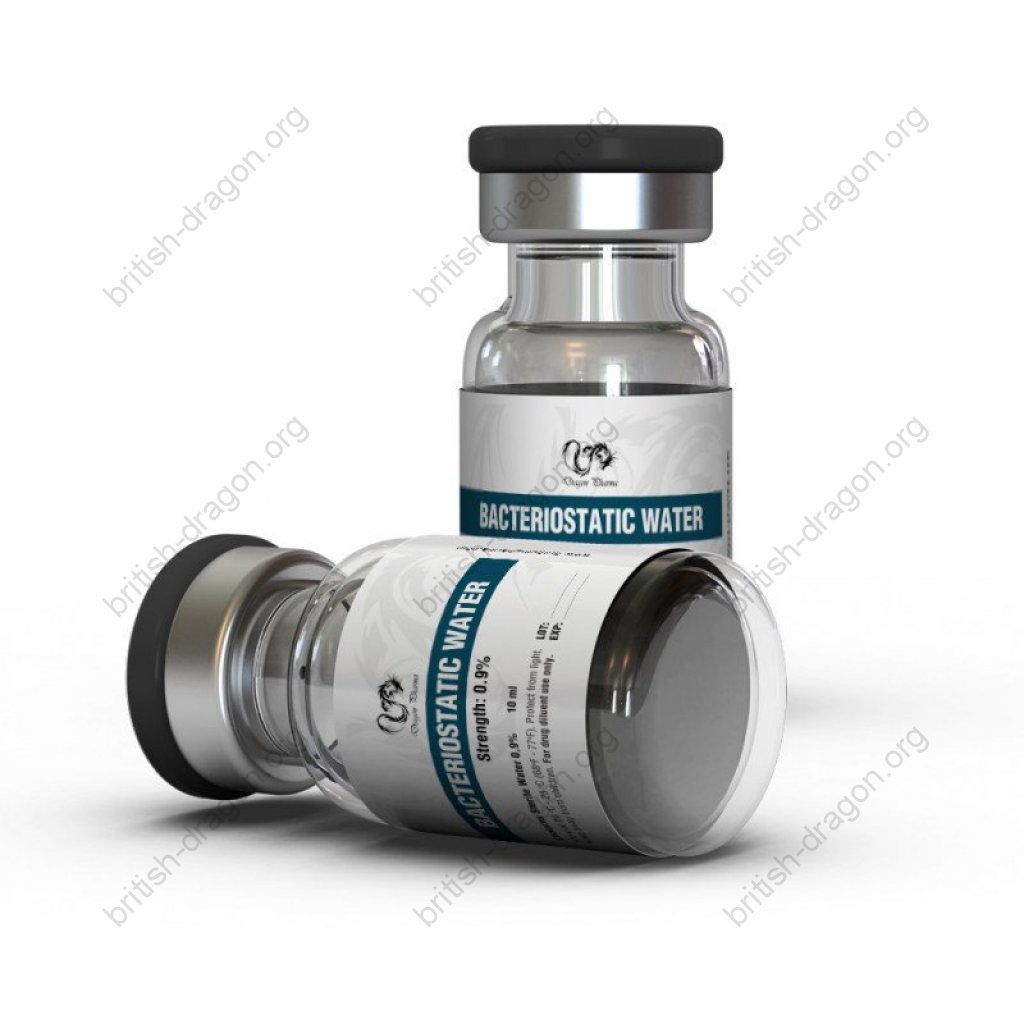 Dragon Pharma, Europe
For Intramuscular Injection
Composition: Sterile Water
Dosage: 0.9%/vial
Unit: 10 mL Multidose Vial
Manufactured by Dragon Pharma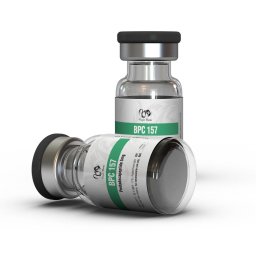 Dragon Pharma, Europe
For Subqutaneous Injection
Composition: Pentadecapeptide
Dosage: 2 mg/vial
Unit: 2 mL Multidose Vial
Form: Powder
Manufactured by Dragon Pharma