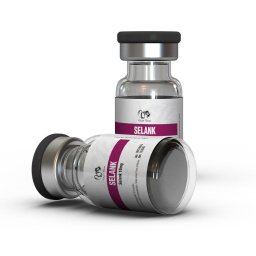 ALL PRODUCTS
Selank
For Subqutaneous Injection
Composition: Selank
Dosage: 10 mg/vial
Unit: 2 mL Multidose Vial
Form: Powder
Manufactured by Dragon Pharma
Selank Detailed
Name: Selank
Other common names and terms: N/A
Active Life: N/A
Drug Class: Human Peptide Hormone
Detection Time: N/A
Chemical Structure: N/A
Common Doses: N/A
Blood pressure: N/A
Acne: N/A
Water retention: N/A
Aromatisation: N/A
Liver toxicity: N/A
Decrease HPTA function: N/A
Selank, developed by Dragon Pharma, is a synthetic peptide containing the active substance Selank. Classified as a nootropic agent, Selank is designed to enhance cognitive function and alleviate anxiety and stress. It is available in a 2 mL vial in powder form, allowing for reconstitution before administration. Selank has garnered attention for its potential to improve mental well-being without the sedative effects associated with traditional anxiolytic medications.
Main Effects
The primary effects of Selank involve modulation of the brain's neurochemical processes. It is believed to influence the release of neurotransmitters, including serotonin, which plays a crucial role in mood regulation. Selank's anxiolytic properties may contribute to stress reduction and improved emotional stability. Additionally, users have reported enhanced cognitive function, including improved focus, memory, and overall mental clarity.
While individual responses may vary, Selank is generally considered a safe and well-tolerated nootropic. You can buy Selank in the USA at our online British Dragon Pharma store.
Selank Cycle
In bodybuilding, Selank is valued not only for its cognitive benefits but also for its potential to mitigate stress and anxiety, which can be beneficial during intense training periods. Users often administer Selank through subcutaneous injections, with dosages typically ranging from 250 mcg to 1 mg per day. The duration of use can vary, but cycles often last for several weeks.
An example of a Selank cycle might involve starting with a lower dosage, such as 250 mcg per day, and gradually increasing it over the course of a week or two. Users may choose to continue at a maintenance dosage or cycle off after a specific duration. It's crucial to monitor individual response and adjust dosages accordingly. Combining Selank with other nootropics or supplements should be approached cautiously, and consultation with a healthcare professional is advised.
Side Effects
Dragon Pharma's Selank is generally well-tolerated, with few reported side effects. Some users may experience mild discomfort at the injection site, but this is typically transient. As with any substance, individual reactions may vary, and it's essential to start with lower dosages to assess tolerance. While Selank is considered safe for most users, consulting with a healthcare professional before use, especially for those with pre-existing conditions, is recommended.
References
Please log in to write Selank review.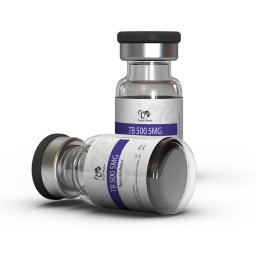 Dragon Pharma, Europe
For Subqutaneous Injection
Composition: Thymosin Beta-4
Dosage: 5 mg/vial
Form: Powder
Unit: 2 mL Vial
Manufactured by Dragon Pharma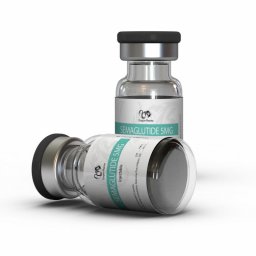 Dragon Pharma, Europe
For Subqutaneous Injection
Composition: Semaglutide
Dosage: 5 mg/vial
Form: Powder
Unit: 2 mL Vial
Manufactured by Dragon Pharma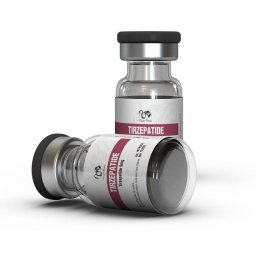 Dragon Pharma, Europe
For Subqutaneous Injection
Composition: Tirzepatide
Dosage: 5 mg/vial
Unit: 2 mL Vial
Form: Powder
Manufactured by Dragon Pharma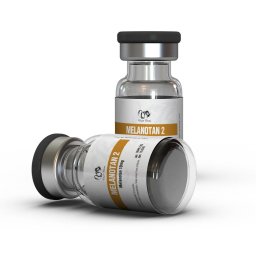 Dragon Pharma, Europe
For Subqutaneous Injection
Composition: Melanotan 2
Dosage: 10 mg/vial
Unit: 2 mL Multidose Vial
Form: Powder
Manufactured by Dragon Pharma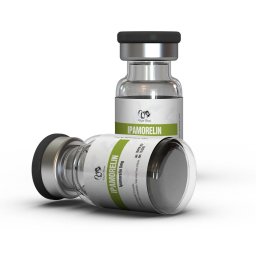 Dragon Pharma, Europe
For Subqutaneous Injection
Composition: Ipamorelin
Dosage: 5 mg/vial
Unit: 2 mL Multidose Vial
Form: Powder
Manufactured by Dragon Pharma
Dragon Pharma, Europe
For Subqutaneous Injection
Composition: Semax
Dosage: 5 mg/vial
Unit: 2 mL Multidose Vial
Form: Powder
Manufactured by Dragon Pharma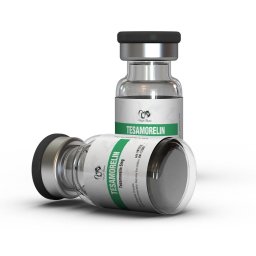 For Subqutaneous Injection
Composition: Tesamorelin
Dosage: 5 mg/vial
Unit: 10 mL Multidose Vial
Manufactured by Dragon Pharma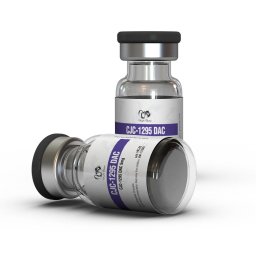 For Subqutaneous Injection
Composition: CJC-1295 DAC
Dosage: 5 mg/vial
Unit: 10 mL Multidose Vial
Manufactured by Dragon Pharma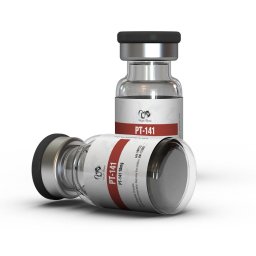 For Subqutaneous Injection
Composition: Bremelanotide
Dosage: 10 mg/vial
Unit: 10 mL Multidose Vial
Manufactured by Dragon Pharma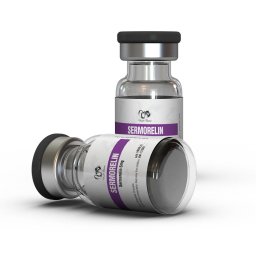 For Subqutaneous Injection
Composition: Sermorelin
Dosage: 5 mg/vial
Unit: 10 mL Multidose Vial
Manufactured by Dragon Pharma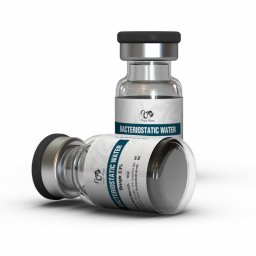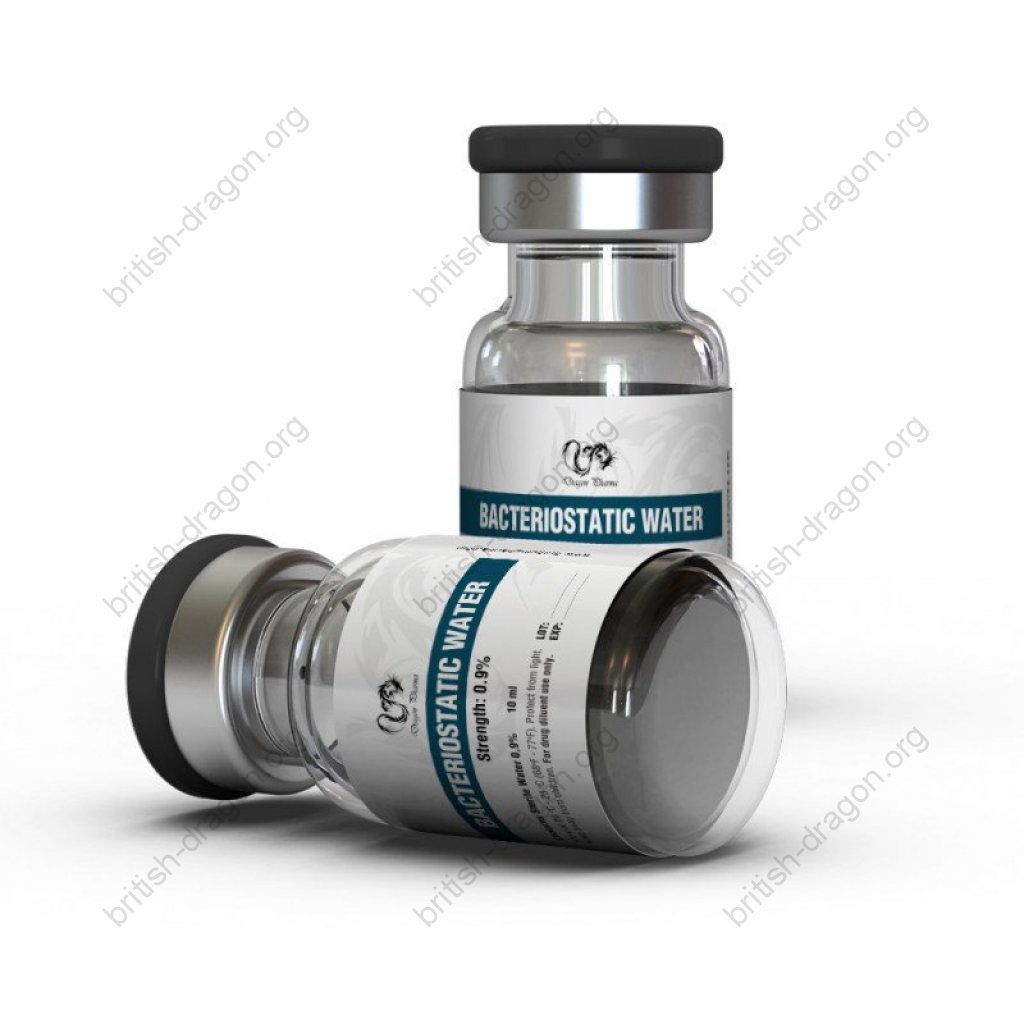 Dragon Pharma, Europe
For Intramuscular Injection
Composition: Sterile Water
Dosage: 0.9%/vial
Unit: 10 mL Multidose Vial
Manufactured by Dragon Pharma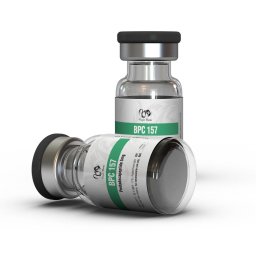 Dragon Pharma, Europe
For Subqutaneous Injection
Composition: Pentadecapeptide
Dosage: 2 mg/vial
Unit: 2 mL Multidose Vial
Form: Powder
Manufactured by Dragon Pharma