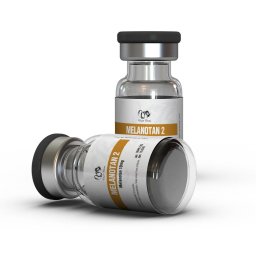 ALL PRODUCTS
Melanotan 2
For Subqutaneous Injection
Composition: Melanotan 2
Dosage: 10 mg/vial
Unit: 2 mL Multidose Vial
Form: Powder
Manufactured by Dragon Pharma
Melanotan 2 Detailed
Name: Melanotan 2
Other common names and terms: MT II
Active Life: 1 Hour
Drug Class: Melanotropin Peptide
Detection Time: N/A
Chemical Structure: -
Common Doses: 0.5-1 mg/day
Blood pressure: No
Acne: No
Water retention: No
Aromatisation: No
Liver toxicity: No
Decrease HPTA function: None
Melanotan 2, manufactured by Dragon Pharma, is a synthetic peptide containing the active substance Melanotan II. This peptide is developed to stimulate melanin production in the skin, providing a tanning effect. Available in a 2 mL vial in powder form, Melanotan 2 is a popular choice for individuals seeking a sunless tanning solution and has gained attention for its potential in enhancing libido.
Main Effects
The primary effect of Melanotan 2 is its ability to induce a deep and lasting tan without exposure to harmful UV rays. Melanotan II works by stimulating melanocytes in the skin to produce melanin, the pigment responsible for skin color. Beyond its tanning properties, Melanotan 2 has been reported to have effects on sexual arousal and libido, leading to its exploration in the field of sexual health.
It's important to note that while some users experience increased libido, individual responses may vary. You can buy Melanotan 2 in the USA at our online British Dragon Pharma store.
Melanotan 2 Cycle
In bodybuilding, Melanotan 2 is primarily employed for its tanning effects, providing a tan that can enhance muscle definition and aesthetics. Users typically administer the peptide through subcutaneous injections, starting with a loading phase and transitioning to a maintenance phase.
A common Melanotan 2 cycle might involve a loading phase of 0.5 to 1 mg per day for a week, followed by a maintenance phase of 0.25 to 0.5 mg twice a week. Users often find that a cycle duration of 4 to 6 weeks is sufficient to achieve and maintain the desired tan. It's crucial to practice responsible use and monitor skin response, adjusting dosages as needed to prevent over-tanning.
Side Effects
While Dragon Pharma's Melanotan 2 is generally well-tolerated, users may experience side effects such as nausea, facial flushing, and increased libido. Some individuals may notice darkening of existing moles or freckles. It's crucial to start with conservative dosages, gradually increasing as needed, to minimize the risk of side effects. As with any peptide or substance, consulting with a healthcare professional is recommended before use, especially for those with pre-existing health conditions or concerns.
References
Please log in to write Melanotan 2 review.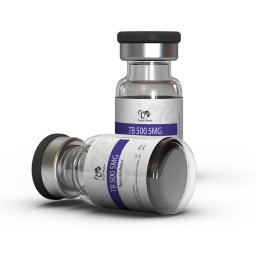 Dragon Pharma, Europe
For Subqutaneous Injection
Composition: Thymosin Beta-4
Dosage: 5 mg/vial
Form: Powder
Unit: 2 mL Vial
Manufactured by Dragon Pharma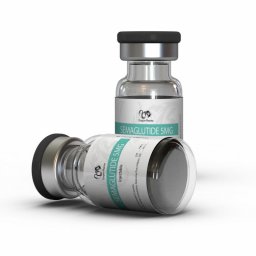 Dragon Pharma, Europe
For Subqutaneous Injection
Composition: Semaglutide
Dosage: 5 mg/vial
Form: Powder
Unit: 2 mL Vial
Manufactured by Dragon Pharma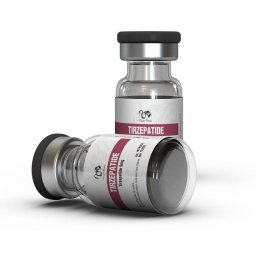 Dragon Pharma, Europe
For Subqutaneous Injection
Composition: Tirzepatide
Dosage: 5 mg/vial
Unit: 2 mL Vial
Form: Powder
Manufactured by Dragon Pharma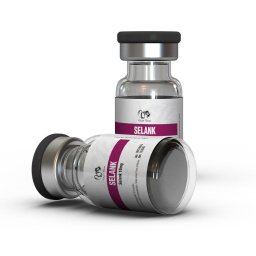 Dragon Pharma, Europe
For Subqutaneous Injection
Composition: Selank
Dosage: 10 mg/vial
Unit: 2 mL Multidose Vial
Form: Powder
Manufactured by Dragon Pharma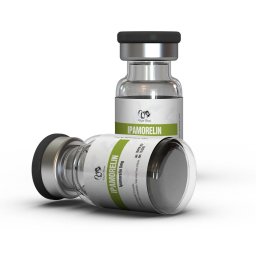 Dragon Pharma, Europe
For Subqutaneous Injection
Composition: Ipamorelin
Dosage: 5 mg/vial
Unit: 2 mL Multidose Vial
Form: Powder
Manufactured by Dragon Pharma
Dragon Pharma, Europe
For Subqutaneous Injection
Composition: Semax
Dosage: 5 mg/vial
Unit: 2 mL Multidose Vial
Form: Powder
Manufactured by Dragon Pharma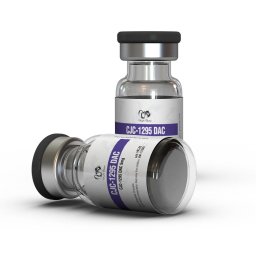 For Subqutaneous Injection
Composition: CJC-1295 DAC
Dosage: 5 mg/vial
Unit: 10 mL Multidose Vial
Manufactured by Dragon Pharma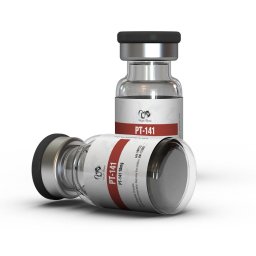 For Subqutaneous Injection
Composition: Bremelanotide
Dosage: 10 mg/vial
Unit: 10 mL Multidose Vial
Manufactured by Dragon Pharma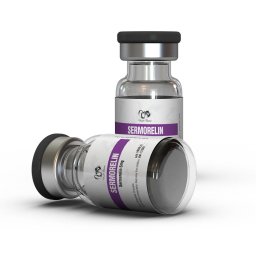 For Subqutaneous Injection
Composition: Sermorelin
Dosage: 5 mg/vial
Unit: 10 mL Multidose Vial
Manufactured by Dragon Pharma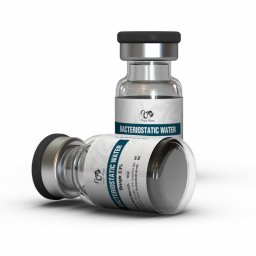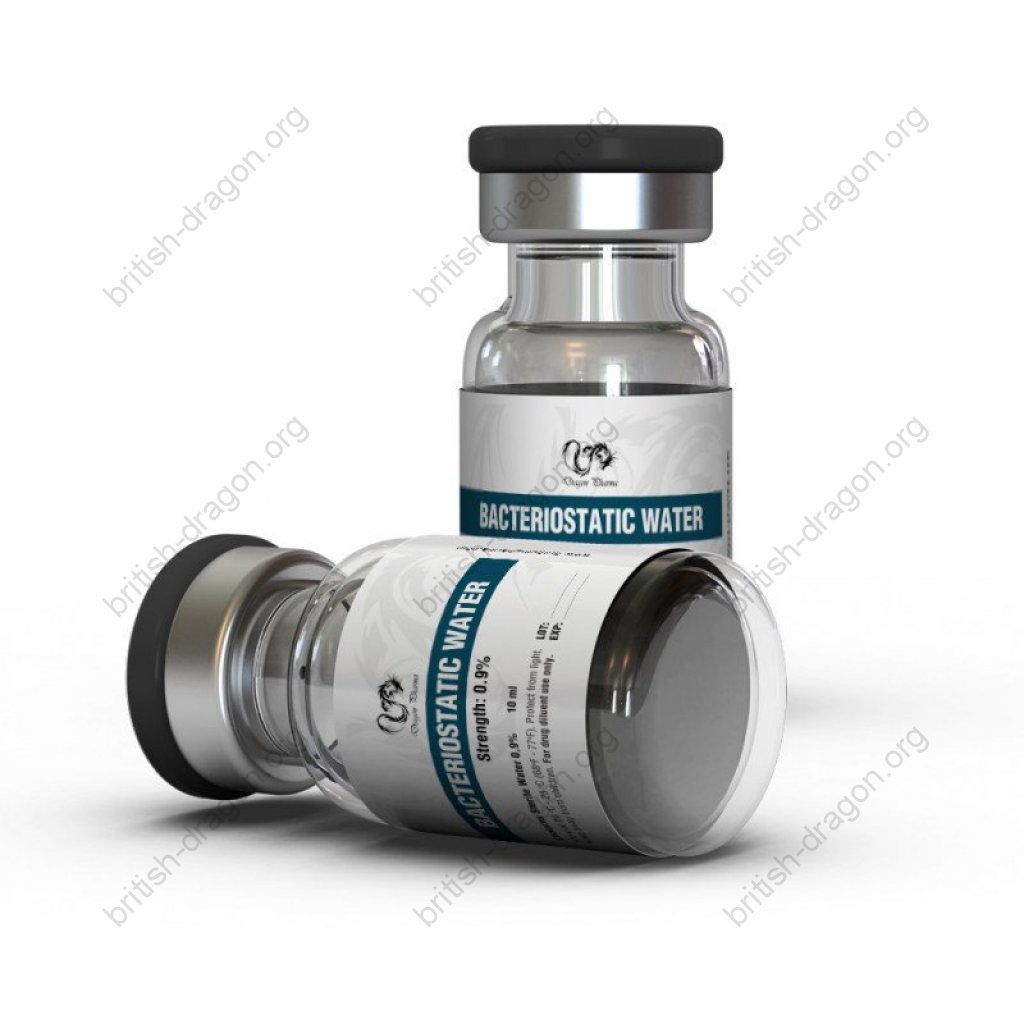 Dragon Pharma, Europe
For Intramuscular Injection
Composition: Sterile Water
Dosage: 0.9%/vial
Unit: 10 mL Multidose Vial
Manufactured by Dragon Pharma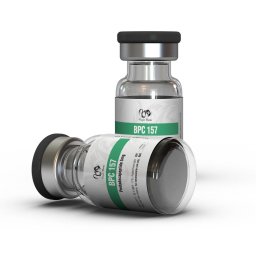 Dragon Pharma, Europe
For Subqutaneous Injection
Composition: Pentadecapeptide
Dosage: 2 mg/vial
Unit: 2 mL Multidose Vial
Form: Powder
Manufactured by Dragon Pharma