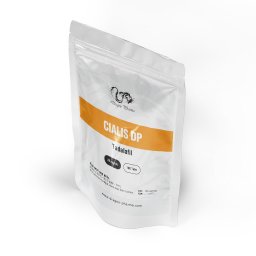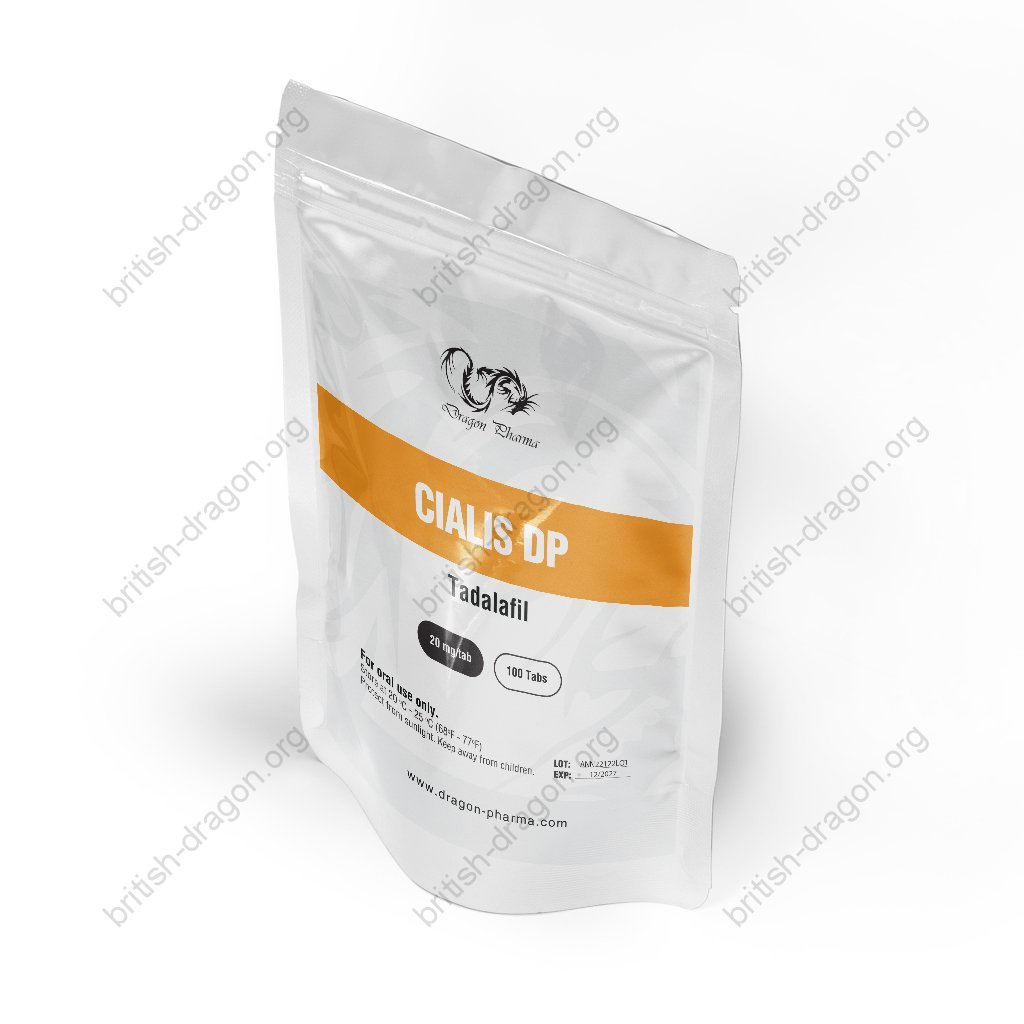 ALL PRODUCTS
Cialis
For Oral Administration
Composition: Tadalafil Citrate
Dosage: 20 mg/tablet
Unit: 100 Tablets
Manufactured by Dragon Pharma
Cialis Detailed
Name: Cialis
Other common names and terms: Tadacip, Filda, Erotid, Kwiklis, Manforce More, Tado, Getgo,Apcalis, Tazzle, Forzest, Taldenaxyl, He-Hot, Tadarich, Tadarich, Popup, Tadalis, Forzest, Amore, Zydalis, 36 Hours, Cialis, Golmal , Zydalis, Erectalis, Tadil, Esculap
Active Life: 17.5 Hours
Drug Class: PDE5 Inhibitor
Detection Time: N/A
Chemical Structure: (6R-trans)-6-(1,3-benzodioxol-5-yl)- 2,3,6,7,12,12a-hexahydro-2-methyl-pyrazino [1', 2':1,6] pyrido[3,4-b]indole-1,4-dione
Common Doses: 10-20 mg/day
Blood pressure: Perhaps
Acne: No
Water retention: No
Aromatisation: No
Liver toxicity: No
Decrease HPTA function: None
Cialis, manufactured by Dragon Pharma, contains the active substance Tadalafil Citrate at a concentration of 20 mg per tablet, with 100 tablets per sachet. Tadalafil is a phosphodiesterase type 5 (PDE5) inhibitor, and Cialis is primarily known for its use in treating erectile dysfunction (ED) in men. Additionally, it has found popularity in the bodybuilding community for its potential benefits related to blood flow and exercise performance.
Main Effects
The main effects of Cialis stem from its ability to enhance blood flow by inhibiting PDE5, leading to increased levels of cyclic guanosine monophosphate (cGMP). This, in turn, promotes relaxation of smooth muscles and vasodilation, especially in the corpus cavernosum of the penis. Beyond its use in ED, bodybuilders have explored Cialis for its potential to improve blood flow to skeletal muscles during exercise.
Enhanced blood circulation may contribute to improved nutrient and oxygen delivery to muscles, aiding in endurance, recovery, and overall exercise performance. You can buy Cialis in the USA at our online British Dragon Pharma store.
Cialis Cycle
In bodybuilding, Cialis is occasionally used to complement training efforts. Some athletes incorporate it into their routine before workouts, anticipating increased blood flow to muscles. A common protocol involves taking a 20 mg tablet approximately 30–60 minutes before a training session. While Cialis is not traditionally cycled like anabolic steroids, individuals may adjust usage based on their training frequency and goals. Stacking Cialis with other performance-enhancing substances is less common, as its primary role is to optimize blood flow rather than directly influence muscle growth.
Side Effects
Dragon Pharma's Cialis is generally well-tolerated, but like any medication, it may cause side effects. Common side effects include headache, indigestion, back pain, and muscle aches. In rare cases, individuals may experience more severe adverse reactions such as priapism (prolonged and painful erection), vision changes, or allergic reactions. It's crucial for users to adhere to recommended dosages and consult with healthcare professionals if side effects persist or worsen. Importantly, Cialis should not be used concurrently with nitrates or certain medications, and individuals with cardiovascular conditions should seek medical advice before use.
References
Please log in to write Cialis review.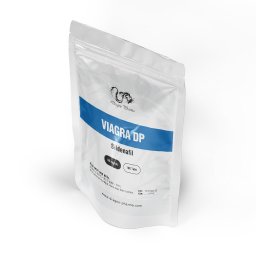 Dragon Pharma, Europe
For Oral Administration
Composition: Sildenafil Citrate
Dosage: 50 mg/tablet
Unit: 100 Tablets
Manufactured by Dragon Pharma