Enantat 250 Lab Report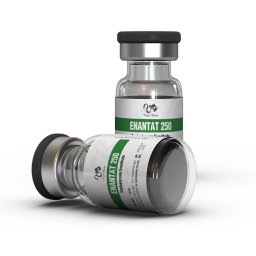 Here are the lab test results of actual content from Dragon Pharma's Enantat 250. Its label claims to have 250 mg of Testosterone Enanthate per 1 mL.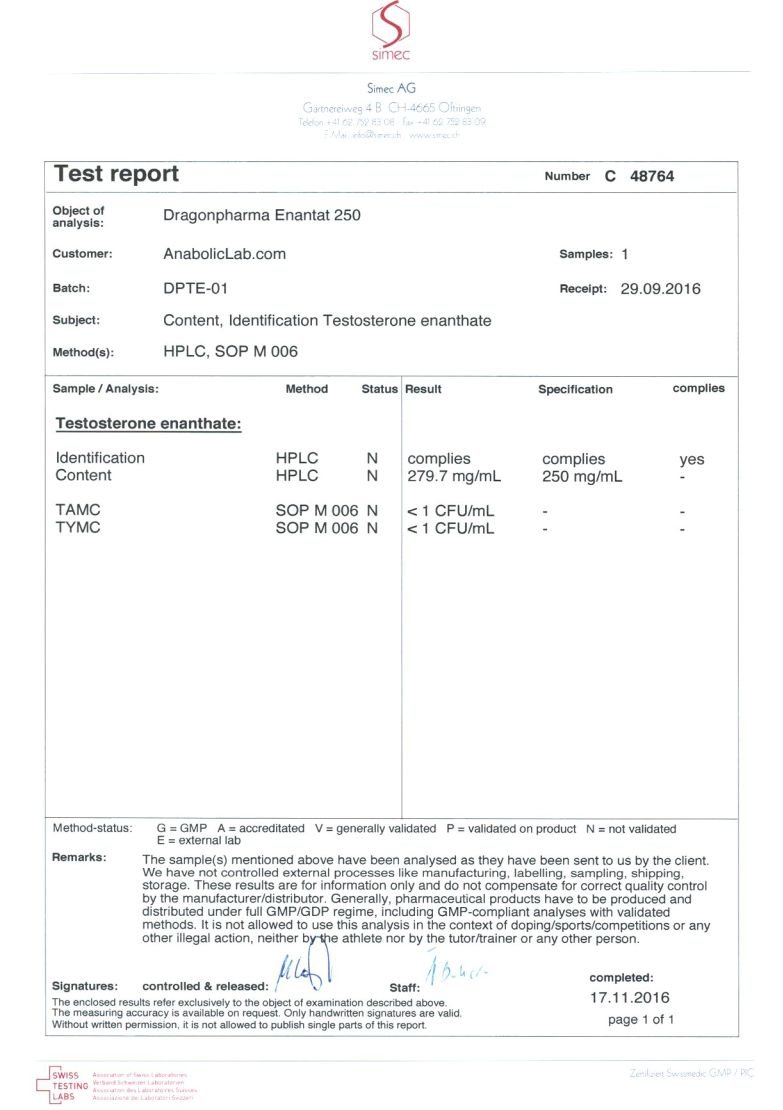 Enantat 250 Lab Report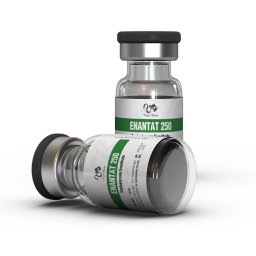 Dragon Pharma, Europe
For Intramuscular Injection
Composition: Testosterone Enanthate
Dosage: 250 mg/1 mL
Unit: 10 mL Multidose Vial
Manufactured by Dragon Pharma
Customer Reviews
Dear Friends, We are pleased to inform you that we have New Kalpa Injectable Special Offers: Testoxyl Cypionate 250, Sustaxyl 350, Trenboxyl Acetate 100. Promo time is limited.
Write a Review
View Reviews