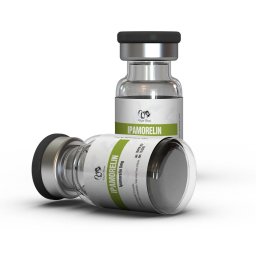 ALL PRODUCTS
Ipamorelin
For Subqutaneous Injection
Composition: Ipamorelin
Dosage: 5 mg/vial
Unit: 2 mL Multidose Vial
Form: Powder
Manufactured by Dragon Pharma
Ipamorelin Detailed
Name: Ipamorelin
Other common names and terms: INN
Active Life: 2 Hours
Drug Class: Peptide Hormone
Detection Time: N/A
Chemical Structure: -
Common Doses: 200-300 mcg/day
Blood pressure: No
Acne: No
Water retention: No
Aromatisation: No
Liver toxicity: No
Decrease HPTA function: None
Ipamorelin, produced by Dragon Pharma, is a synthetic peptide with the active substance Ipamorelin. This peptide is renowned for its growth hormone-releasing properties, belonging to the group of GHRPs (Growth Hormone Releasing Peptides). Available in a 2 mL vial in powder form, Ipamorelin is designed to stimulate the release of growth hormone (GH) by binding to the ghrelin receptor, promoting an increase in GH levels within the body.
Main Effects
The primary effects of Ipamorelin revolve around its ability to stimulate the pituitary gland to release growth hormone. This surge in GH levels contributes to enhanced muscle growth, improved metabolism, and increased fat loss. Additionally, Ipamorelin offers the benefits of promoting better sleep quality, aiding in the recovery of tissues and muscles.
Its targeted nature minimizes the risk of adverse effects on hunger and cortisol levels, making it a favorable option for those seeking the advantages of increased GH secretion without unwanted side effects. You can buy Ipamorelin in the USA at our online British Dragon Pharma store.
Ipamorelin Cycle
Ipamorelin is commonly used in bodybuilding to amplify the benefits of growth hormone. Bodybuilders often incorporate Ipamorelin into their cycles to enhance muscle growth, boost fat metabolism, and improve overall body composition. A typical dosage ranges from 200 to 300 mcg per day, administered through subcutaneous injections. The duration of Ipamorelin cycles can vary, but it is often utilized for several weeks to maximize its effects.
A sample Ipamorelin cycle might involve a daily administration of 200 mcg for 8 to 12 weeks. Stacking with other peptides or growth hormone-releasing agents can further potentiate its effects, but careful consideration of dosages and cycling protocols is crucial to avoid desensitization and maintain efficacy.
Side Effects
Dragon Pharma's Ipamorelin is generally well-tolerated with minimal side effects. However, some users may experience mild issues such as headaches, dizziness, or irritation at the injection site. It's essential to adhere to recommended dosages and monitor individual responses to mitigate any potential side effects. As with any peptide or hormone-related substance, consulting with a healthcare professional before use is advisable, especially for those with pre-existing health conditions or concerns.
References
Please log in to write Ipamorelin review.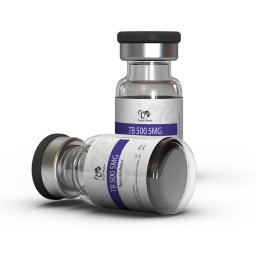 Dragon Pharma, Europe
For Subqutaneous Injection
Composition: Thymosin Beta-4
Dosage: 5 mg/vial
Form: Powder
Unit: 2 mL Vial
Manufactured by Dragon Pharma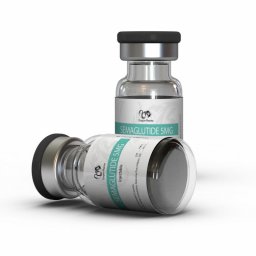 Dragon Pharma, Europe
For Subqutaneous Injection
Composition: Semaglutide
Dosage: 5 mg/vial
Form: Powder
Unit: 2 mL Vial
Manufactured by Dragon Pharma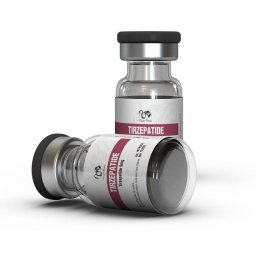 Dragon Pharma, Europe
For Subqutaneous Injection
Composition: Tirzepatide
Dosage: 5 mg/vial
Unit: 2 mL Vial
Form: Powder
Manufactured by Dragon Pharma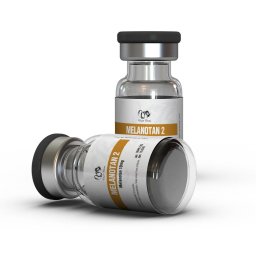 Dragon Pharma, Europe
For Subqutaneous Injection
Composition: Melanotan 2
Dosage: 10 mg/vial
Unit: 2 mL Multidose Vial
Form: Powder
Manufactured by Dragon Pharma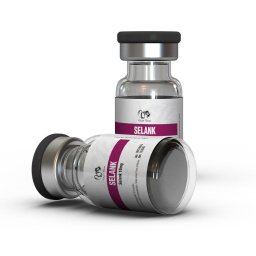 Dragon Pharma, Europe
For Subqutaneous Injection
Composition: Selank
Dosage: 10 mg/vial
Unit: 2 mL Multidose Vial
Form: Powder
Manufactured by Dragon Pharma
Dragon Pharma, Europe
For Subqutaneous Injection
Composition: Semax
Dosage: 5 mg/vial
Unit: 2 mL Multidose Vial
Form: Powder
Manufactured by Dragon Pharma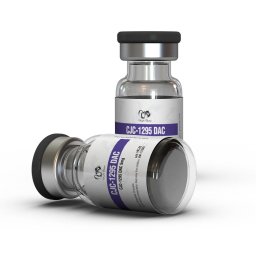 For Subqutaneous Injection
Composition: CJC-1295 DAC
Dosage: 5 mg/vial
Unit: 10 mL Multidose Vial
Manufactured by Dragon Pharma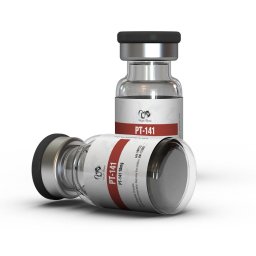 For Subqutaneous Injection
Composition: Bremelanotide
Dosage: 10 mg/vial
Unit: 10 mL Multidose Vial
Manufactured by Dragon Pharma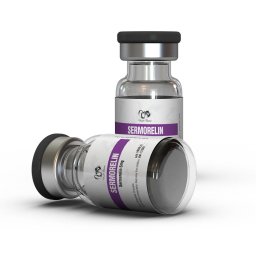 For Subqutaneous Injection
Composition: Sermorelin
Dosage: 5 mg/vial
Unit: 10 mL Multidose Vial
Manufactured by Dragon Pharma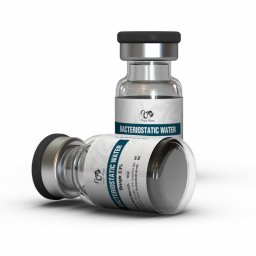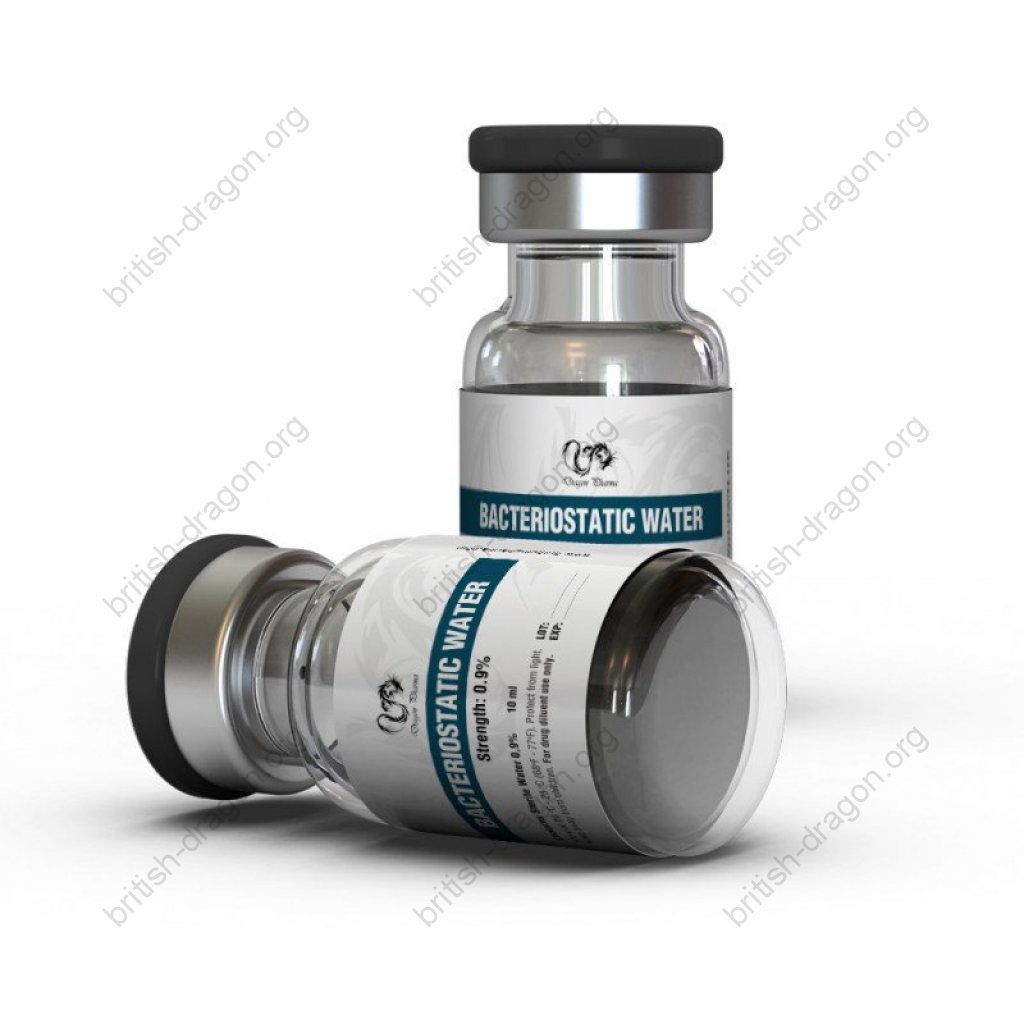 Dragon Pharma, Europe
For Intramuscular Injection
Composition: Sterile Water
Dosage: 0.9%/vial
Unit: 10 mL Multidose Vial
Manufactured by Dragon Pharma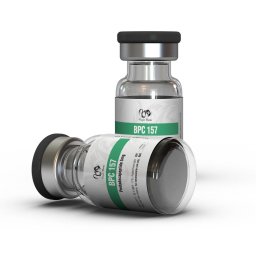 Dragon Pharma, Europe
For Subqutaneous Injection
Composition: Pentadecapeptide
Dosage: 2 mg/vial
Unit: 2 mL Multidose Vial
Form: Powder
Manufactured by Dragon Pharma