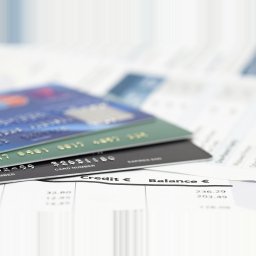 ALL PRODUCTS
500$ Store Credit
500$ Store Credit Detailed
When you make purchases on our website, you can use In-Store Credit the same way you use other payment options.
If your order total exceeds the amount of In-Store Credit you have, you must select another payment option for the remaining balance.
To Apply In-Store Credits to Purchases
Select a product, and then click Add To Cart.
Review your shopping cart, and then click Pay with Balance.
Click Checkout.
If the order total exceeds your In-Store Credit, select an additional payment method for the remaining balance.
Click Continue.
*Credits are subject to the terms and conditions. Credits can be applied toward a future purchase of any product.
Please log in to write 500$ Store Credit review.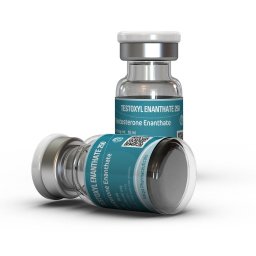 Kalpa Pharmaceuticals LTD, India
For Intramuscular Injection
Composition: Testosterone Enanthate
Dosage: 250 mg/1 mL
Unit: 10 mL Multidose Vial
Manufactured by Kalpa Pharmaceuticals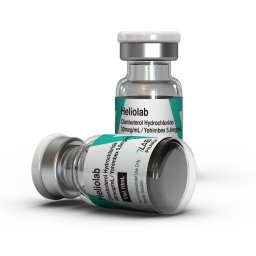 7Lab Pharma, Switzerland
For Intramuscular Injection
Composition:
- Clenbuterol Hydrochloride 30 mcg
- Yohimbine 5.6 mg
Mixed Dosage: 5.9 mg/1 mL
Unit: 10 mL Multidose Vial
Manufactured by 7Lab Pharm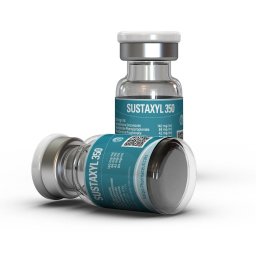 Kalpa Pharmaceuticals LTD, India
For Intramuscular Injection
Composition:
- Testosterone Propionate 42 mg
- Testosterone Phenylropionate 84 mg
- Testosterone Isocaproate 84 mg
- Testosterone Decanoate 140 mg
Mixed Dosage: 350 mg/1 mL
Unit: 10 mL Multidose Vial
Manufactured by Kalpa Pharmaceuticals
Axiolabs
For Intramuscular Injection
Composition: Boldenone Undecylenate
Dosage: 200 mg/1 mL
Unit: 10 mL Multidose Vial
Manufactured by Axiolabs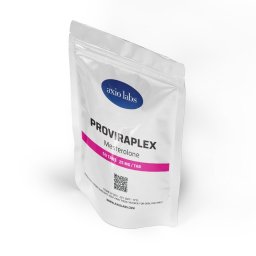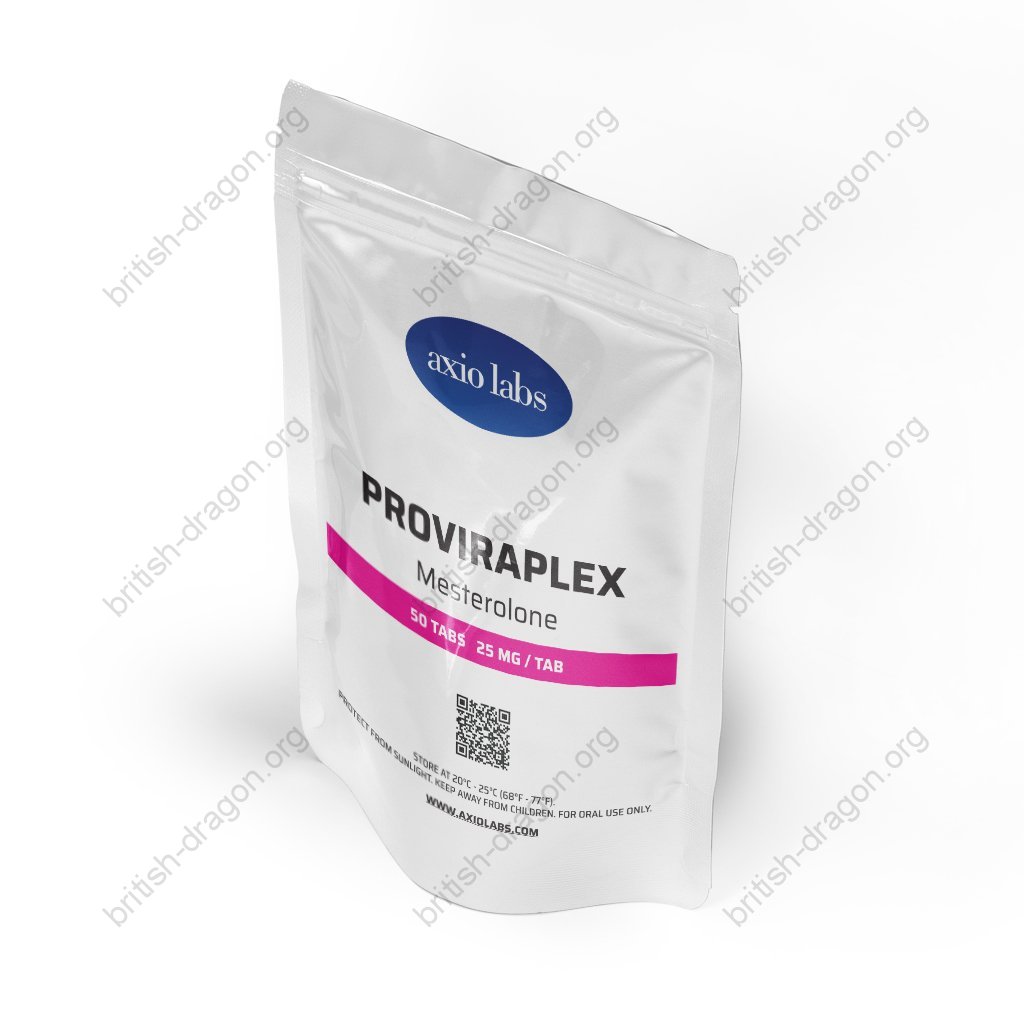 Axiolabs
For Oral Administration
Composition: Mesterolone
Dosage: 25 mg/tablet
Unit: 50 Tablets
Manufactured by Axiolabs